Putting a successful Omnichannel strategy into practice requires adjustments to the organizational structure and breaking down information silos for expanding sales channels across departments and operating efficiently.
The commerce platform used must also be designed so that it supports a wide variety of different frontends via standardized interfaces – from webshops and mobile applications to POS and devices from the "Internet of things" – and can be connected easily to third-party software. In this white paper we will discuss:
How retailers benefit from an Omnichannel strategy

How successful Omnichannel retailers already implement such a strategy

Which practical steps you need to take to build your Omnichannel retail business
---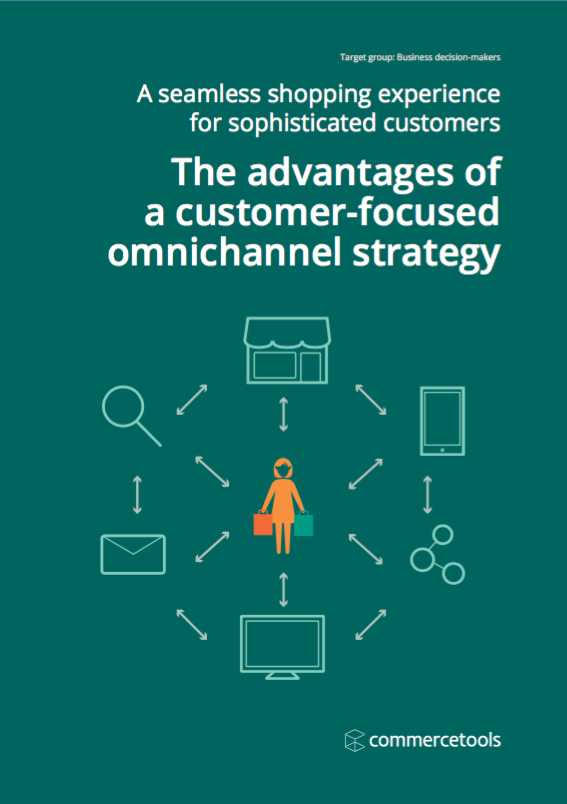 Please fill out the form to download our free white paper on Omnichannel. (We have prepared a preview for you.)
If you are interested in what Dr. Jean-Jacques van Oosten (CDO of REWE Group and CEO of REWE Digital) says about Omnichannel, watch our video interview.